All Deco products featured are available in 10 distinctive quality finishes: Antique brass*, polished brass, polished chrome, satin chrome*, satin brass*, black nickel, pearl nickel, stainless steel, matt black and Georgian style cast brass. *UK Design Registration 3015621.
All Deco products are available with black or white inserts, excluding antique brass, black nickel & matt black which are supplied with black insert and gasket only.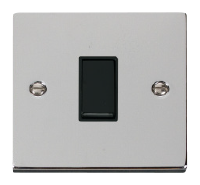 Polished Chrome
(CH)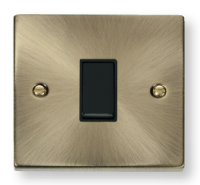 Antique Brass
(AB)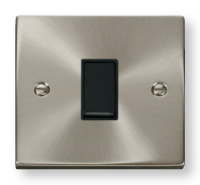 Satin Chrome
(SC)
Black Nickel
(BN)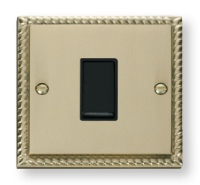 Georgian Style
(GCBR)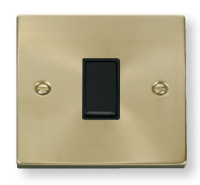 Satin Brass
(SB)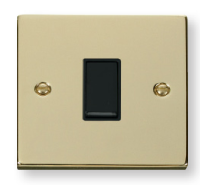 Polished Brass
(BR)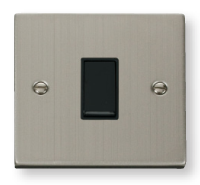 Stainless Steel
(SS)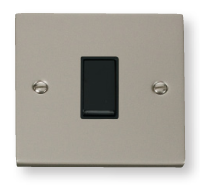 Pearl Nickel
(PN)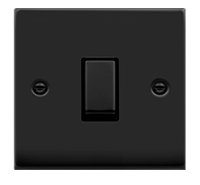 Matt Black
(MB)
Deco unique product codes
When ordering any Deco products, please specify the required finish by following
the simple code structure as
demonstrated here.
For Georgian style cast brass, please replace the 'Plate style' and 'Product
finish' with GCBR eg. GCBR036BK.